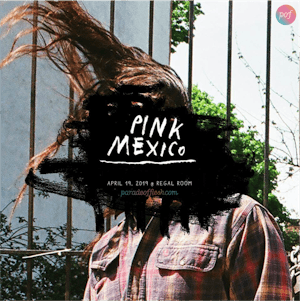 Pink Mexico • The Scuzz • Venus Twins
Regal Room (Independent Bar & Kitchen)
Dallas
,
TX
Parade of Flesh presents Pink Mexico (Burger) at Regal Room (Independent B&K, Dallas, Deep Ellum, TX - rock, surf, garage punk, pop
Pink Mexico (Facebook / Instagram / Twitter)
After playing drums for countless other bands, including Shilpa Ray and WALTZ, Robert Preston went for a change and began his solo project, Pink Mexico. After moving from Brooklyn to Los Angeles, Preston self-released the first Pink Mexico LP, pnik mxeico, in June of 2013, attracting the attention of Austin-based record label Fleeting Youth Records, who then re-released pnik mxeico the following December.
Preston relocated to Brooklyn in the fall of 2014 to begin recording his next album while continuing other releases: a split 7" with Los Angeles-based band, SunLikeDrugs as well as a 12" vinyl pressing of pnik mxeico by Bordeaux, France based label Big Tomato Records. The underground buzz surrounding the first LP led Preston into the Burger Records family. Following countless Brooklyn shows and making the rounds at this year's SXSW, Pink Mexico has grown as a band comprised of Grady Walker & Ian Everall.
Venus Twins (Facebook / YouTube)
Denton TX Punk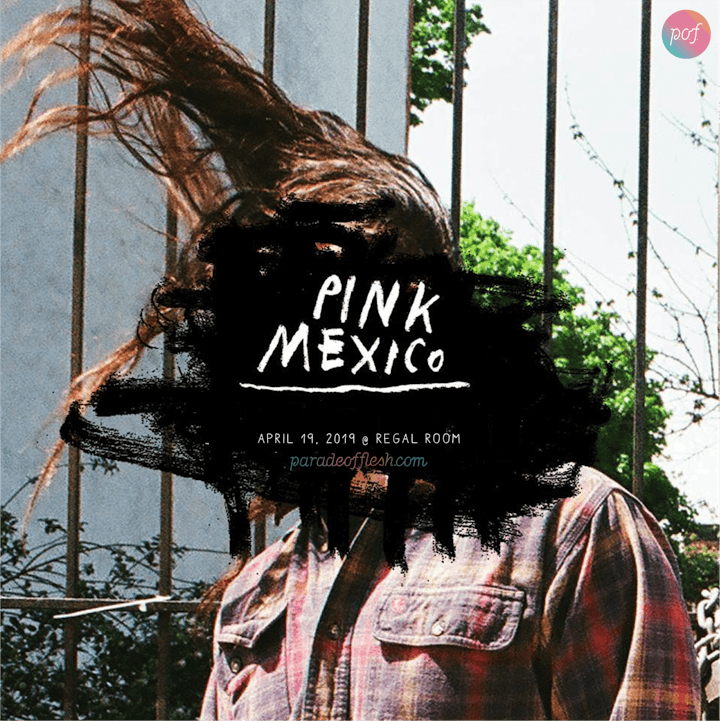 Venue Information:
Regal Room (Independent Bar & Kitchen)
2712 Main St
Dallas, TX, 75226