Relevant Links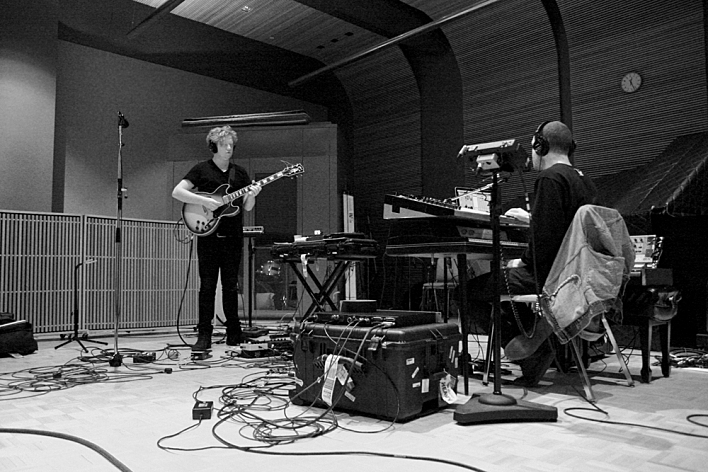 LISTEN: DARKSIDE in studio with The Current
DARKSIDE, High Water (1/30) @ Dada

READ: SF Station's interview with Futurebirds
Futurebirds, Promised Land Sound, Dead Mockingbirds (2/5) @ Dada

READ: You Blew It! and Evan Weiss of Into It. Over It. discuss 'Keep Doing What You're Doing' in new studio interview via Brooklyn Vegan
Into It. Over It., The World is a Beautiful Place & I am No Longer Afraid to Die, A Great Big Pile of Leaves, PAPERMOONS (2/7) @ Sons of Hermann

LISTEN: Free download of Russian Circles – "Deficit" on Amazon through the end of January
Russian Circles KEN Mode Inter Arma (2/8) @ Dada

LISTEN: Stream Quilt's latest album, Held in Splendor, via NPR First Listen
Quilt (2/21) @ City Tavern
WATCH: The Coathangers' Suck My Shirt trailer
WATCH: The music video for Creative Adult's "Deep End"
WATCH: The music video for Marijuana Deathsquads' "Ewok Sadness"
LISTEN: Stream Upset – "Oxfords and Wingtips"
LISTEN: Weekend's My Musical Memory playlist for District MTV
The Coathangers, Creative Adult, Marijuana Deathsquads, Upset, Weekend and more playing Spillover MF (3/16)
Plus, we just added more bands, Third Man Rolling Records Store, and the chance to win a bike from Detroit Bikes! Details here.
LISTEN: Stream The Men – "Pearly Gates"
The Men, Nude Beach (4/27) @ Dada
Want more? Follow us on twitter (@paradeofflesh) and sign up for our mailing list at the top of this page!
This entry was posted on January 22, 2014 at 11:21 am, filed under News and tagged creative adult, darkside, futurebirds, into it. over it., marijuana deathsquads, quilt, russian circles, spillmf, spillover, spillover 2014, spillover dallas, spillover mf, spillover music fest, the coathangers, the men, upset, weekend.
Bookmark the permalink.
Follow any comments here with the RSS feed for this post.
Both comments and trackbacks are currently closed.