BIG BUSINESS, TORCHE & THRONES
Very far away, August 12th, 2011, but I just got the admat: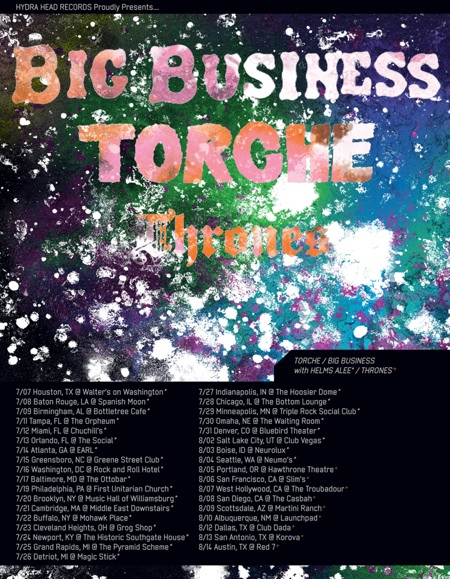 This entry was posted on May 1, 2011 at 3:58 pm, filed under News.
Bookmark the permalink.
Follow any comments here with the RSS feed for this post.
Both comments and trackbacks are currently closed.