Around Town (a week of shows)
A selection of interesting shows in Dallas, Denton or Fort Worth. Not a definitive list.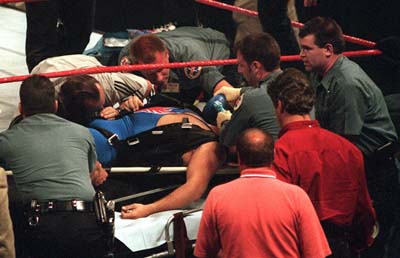 Tuesday, March 22nd – The Addicts, Leg Sweeper at Granada
Lords of Acid at Trees
Wednesday, March 23rd – Bare Wires, Surf City, Sealion at Club Dada
Paranoid Freakout, Akkolyte, Brainsore, Vorvadoss at Phoenix Project
House of Pain at The Loft
Thursday, March 24th – Master, Lightning Swords Of Death, Warbeast, Mobile Death Camp at The Rail Club
Hugh Cornwell at Doublewide
Saturday, March 26th – Destroyer, War on Drugs, Nervous Curtains at the Loft
True Widow (cd release), The Cush, Ralph White at DoubleWide
Salt-N-Pepa, Doug E. Fresh, Biz Markie, M.C. Lyte, Kool Moe Dee at Dallas Convention Center
Binary Sunrise, George Quartz, Sir Name at Rubber Gloves
Missile at Reno's
Zevious at Phoenix Project
Caulfield, Beartrap at 1919 Hemphill
FYI, look for the Parade of Flesh android app. It's free; sorry iPhone users (I don't get to use it either… bummer!)
This entry was posted on March 21, 2011 at 1:21 am, filed under News.
Bookmark the permalink.
Follow any comments here with the RSS feed for this post.
Both comments and trackbacks are currently closed.