Two Shows this week:
Wednesday, June 2nd, 2010 – 9PM
12am SAVIOURS (Oakland metal on Kemado)
11pm Blood of the Sun
10pm True Widow (dallas)
9pm The Roller (Austin)
@ Doublewide
3510 Commerce St
only $7, 21+ only
Bill curated by Saviours!, part of their Texas Tour which hit Chaos in Tejas in Austin last week.
——————————-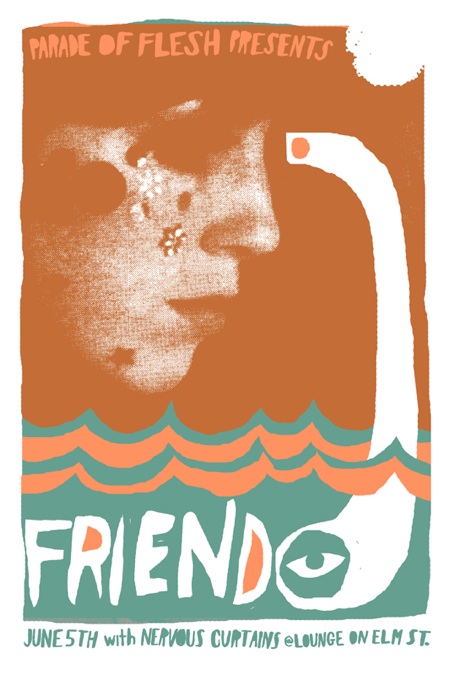 Saturday, June 5th, 2010 – 9PM
12am FRIENDO – (mem. of Toronto's WOMEN)
11pm Nervous Curtains
10pm George Quartz (ex-faux fox)
@ Lounge on Elm St
2810 Elm St
18+ show. $8
"Friendo is a three-piece, guitar-driven band largely inspired by '90s experimental rock, '70s punk and '60s pop. Their songs range anywhere from breezy, effortless jams, to pulse-pounding post-punk gems. The multi-instrumentalist members love to mix harmony with noise, creating their own seasonal landscape."
Features Michael from Toronto band, WOMEN.
Also: I will be playing the new RATATAT album, LP4 in between bands. Hopefully, I'll have copies to give away as well. Comes out June 8th.
This entry was posted on May 31, 2010 at 12:34 pm, filed under News.
Bookmark the permalink.
Follow any comments here with the RSS feed for this post.
Both comments and trackbacks are currently closed.