Maleveller/Automorrow added
Locals, MAELVELLER & AUTOMORROW will open for "new wave heavy metal" act, WHITE WIZZARD from Los Angeles. WHITE WIZZARD's new album, Over the Top will be available through Earache Records in late February or early March.
Saturday, March 6th – 9PM
WHITE WIZZARD
MALEVELLER (dallas)
AUTOMORROW (fort worth)
@ Lounge on Elm St
Dallas
$7 for 21+, $10 for under, all ages.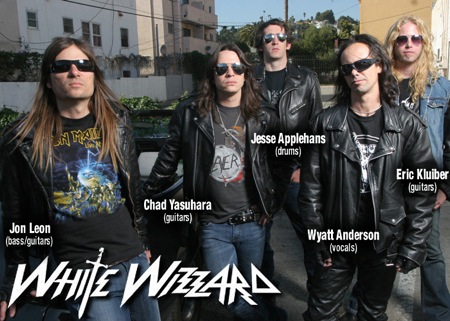 This entry was posted on February 2, 2010 at 8:46 pm, filed under News.
Bookmark the permalink.
Follow any comments here with the RSS feed for this post.
Both comments and trackbacks are currently closed.