RIFOKI "Sperm Donor" mp3
Steve Aoki of the DIM MAK record label and many other musical ventures, has a new hardcore punk project titled: RIFOKI, with Bob Cornelius Rifo of The Bloody Beetroots. Artwork is by Mark McCoy, from the infamous DAS OATH!
"SPERM DONOR" mp3 from the forthcoming EP by RIFOKI, released March 9th on Dim Mak (duh!).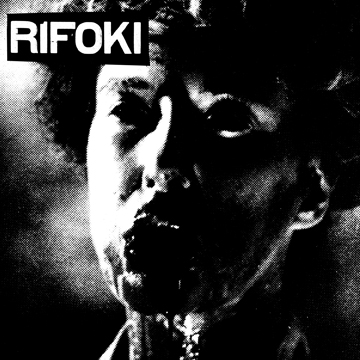 This entry was posted on January 29, 2010 at 2:01 am, filed under News.
Bookmark the permalink.
Follow any comments here with the RSS feed for this post.
Both comments and trackbacks are currently closed.