SLANG CHICKENS added to Bro Fest 2010 + stream/mp3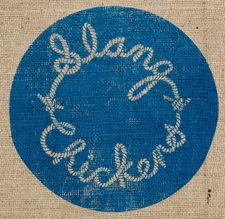 Los Angeles country-blues + punk rock act, SLANG CHICKENS will be playing BRO FEST 2010. Band features members of Wires on Fire (buddyhead).  Slang Chickens currently have their debut 12″ available through Psychedelic Judaism.
MP3 of "Tropics"
Album Stream:
This entry was posted on January 14, 2010 at 2:14 pm, filed under News.
Bookmark the permalink.
Follow any comments here with the RSS feed for this post.
Both comments and trackbacks are currently closed.