image test + mp3
I wanted to test out my image hosting capabilities.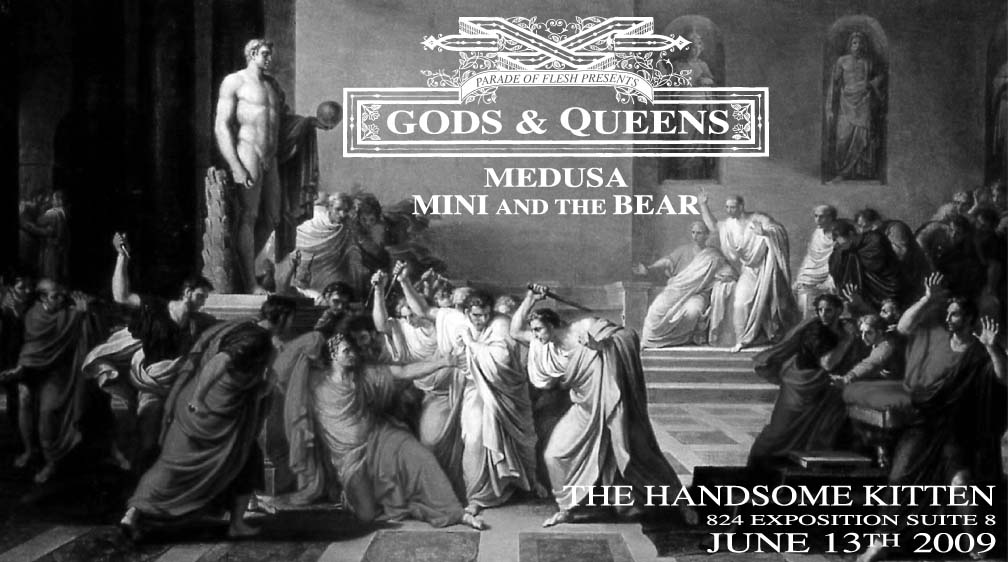 right click for full size.
Here is an untitled track off the debut LP by GODS & QUEENS. (mp3)
This entry was posted on April 4, 2009 at 9:00 pm, filed under News.
Bookmark the permalink.
Follow any comments here with the RSS feed for this post.
Both comments and trackbacks are currently closed.